Benefits of live streaming
Live streaming is the up and coming way of reaching out to your customers and followers on your social media platforms. It is a technology that makes your message heard. Think of what TVs, Radios or the Loudspeakers used to do in the past for commercialisation. That is what live streaming is going to do for the new generation of consumers. Brands that have figured this early before their competitors will definitely have a competitive advantage amongst their competitors, within their industry.
Why is it essential?
This marketing tool is constructed on the backs of Information Technology (IT), which has diminishing costs, accelerating performance and exponential market penetration. In the past, live streaming was an option for brands that want to adopt this method early, by connecting to their customers and user base who were all watching with their desktops. Now, it is an important tool for brands to use this to connect consumers by creating a community and being closer to the brand itself.
It also gives followers and customers a real-time engagement, meaning it gives you an opportunity to create a direct conversation with your followers and customers. Unlike when you're reading blog posts, it's a work of past.
There is also the potential for wider audiences. Knowing how physical events are usually limited by the space available with the given venue. With live streaming, you can invite as many people as you like to attend your event. Therefore, live streaming can make your content accessible to people who are unable to attend a physical event. This means you could reach anyone in the world remotely through live streaming as you are no longer limited by geographical or size constraints. The only limitation you'll face in the future is on the technological platforms you'll choose to do your live streaming on, such as the hardware and software.
The purpose of this article is to share with everyone that, Alan Photo Pte Ltd has the solution for all your live streaming needs.
Live streaming products offered in Alan Photo:
Intensity Shuttle USB 3.0/Thunderbolt
Ultrastudio Mini Recorder (Thunderbolt)
Web Presenter
ATEM Mini
ATEM Mini Pro
Items listed above are all from BlackMagic Design.
Intensity Shuttle USB 3.0/Thunderbolt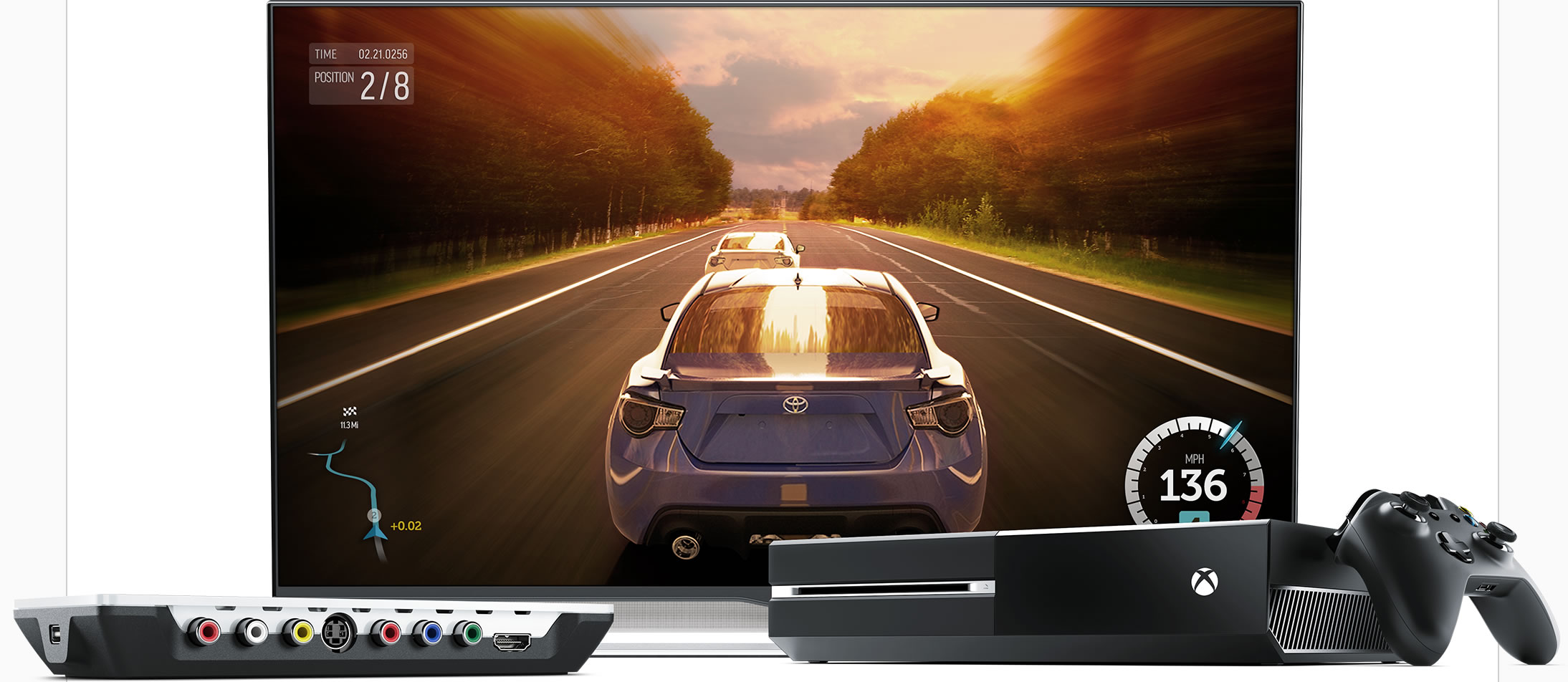 Incredible quality HDMI capture & playback
HD quality video
With an option to use either USB 3.0 or Thunderbolt
Professional video standards
True HDMI Digital Connections
Recording your gameplay!
Where to buy?
Carousell:
Thunderbolt: https://sg.carousell.com/p/bnib-blackmagic-design-intensity-shuttle-thunderbolt-2-285771000/?t-id=23101203_1584332205820&t-referrer_request_id=Ya3uK6WfBDf-wExR
USB3.0: https://sg.carousell.com/p/bnib-blackmagic-design-intensity-shuttle-usb-3-0-285768996/?t-id=23101203_1584332205820&t-referrer_request_id=v34A8v8_we1lmWAB
Ultrastudio Mini Recorder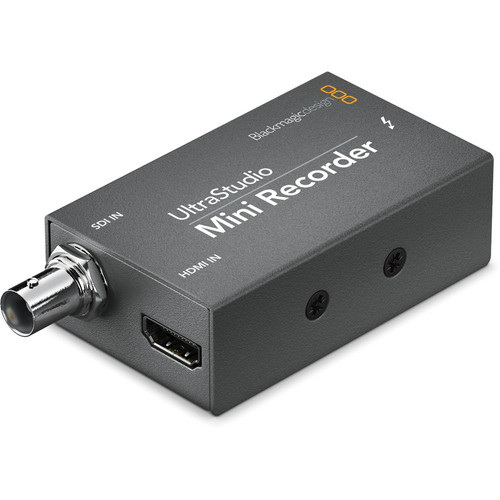 Ultra portable camera capture device
SDI & HDMI inputs
Transfer video from cameras to computers
Capture live feeds/playback feeds
3GBPS SDI Input
The BlackMagic Design UltraStudio Mini Recorder has a feature to allow you to capture and SDI/HDMI camera signal, transfer it to your computer for editing, and it can also be used for live streaming as well!
Talk about killing multiple birds with one stone.
Where to buy:
Carousell: https://sg.carousell.com/p/bnib-blackmagic-design-ultrastudio-mini-recorder-285773913/?t-id=23101203_1584332205820&t-referrer_request_id=hel524231BTjSvch
Web Presenter
Designed for internet broadcasting
Professional quality streaming
Teranex quality conversions
Compatible software

Open Broadcaster
Xsplit
Youtube Live
Facebook Live
Skype
Twitch
Periscope
LiveStream
Wirecast

Optional Live Production Switcher
NO DRIVERS REQUIRED!
Advanced connections
The Blackmagic Design Web Presenter is a compact desktop device that allows you to connect any SDI or HDMI camera signal and stream it live onto the web, in 720p HD resolution. Despite the 720p, thanks to the Teranex conversion technology, it will take your HD or Ultra HD signal and convert the low-data rate into high-quality 720p resolution.
One of the unique key features of the Web Presenter, Re-Synchronisation. The Web Presenter has this feature to automatically reframe synchronisation on the HDMI input, so working with multiple sources can ensure smoothness and glitch-free switching.
This unique and advanced feature can help transit between sources cleanly as long as they have the same frame rates and resolution.
Where to buy:
Carousell: https://sg.carousell.com/p/bnib-blackmagic-design-web-presenter-285774501/?t-id=23101203_1584332205820&t-referrer_request_id=iYm0CJLMFKc6rPcm
The ATEM Mini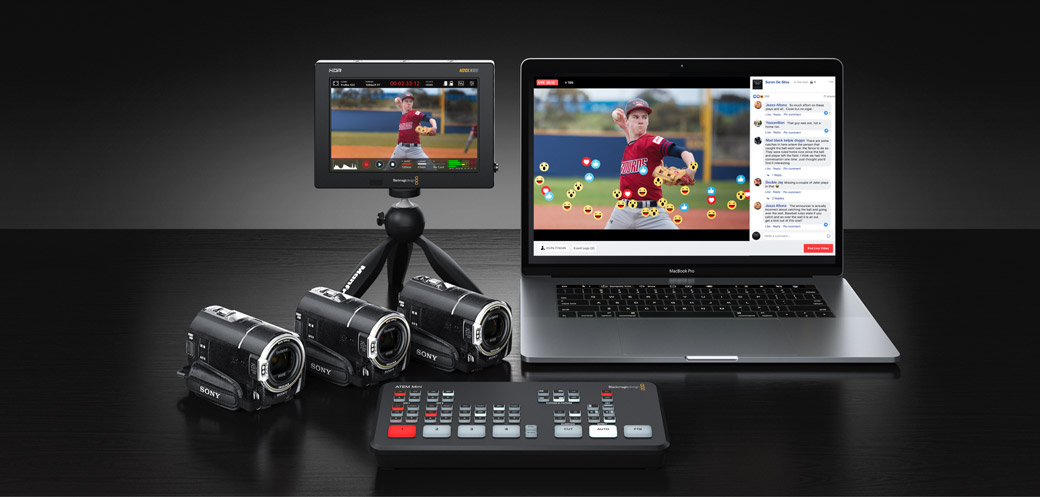 Designed to create professional broadcast quality programs and stream them live!
The BlackMagic Design ATEM Mini is the world's first live production switcher that makes it possible for anyone who wants to create and stream broadcast quality with multi-camera inputs!
The control surface feature of the ATEM Mini is easy to view. With backlit control buttons to enable selecting which camera inputs to activate, controlling different transitions, keyers and settings.
Key Features:
4-Channel Live Stream HDMI Switcher
Input/Output up to 1080p60 10 But 4:2:2
2-Channel Digital Audio Mixer
HDMI Output, Ethernet ATEM Control
Create & Stream your own interview talk shows
Live Boardroom Presentations via Skype or Zoom
Stream eSports & gaming competitions
Kickstarter Video Presentations
Create online training & educational tutorials
Broadcast worship services via the internet
Stream lectures & seminars
Live sporting events
Stream live concerts & music videos
Where to buy:
Carousell: https://sg.carousell.com/p/bnib-blackmagic-design-atem-mini-285775618/?t-id=23101203_1584332205820&t-referrer_request_id=Sd6A9yx2FX_Bl3r9
A review of our customers using the ATEM Mini and how it impacted his business!
ATEM Mini Pro
It's similar to its predecessor, the ATEM Mini, it's a four-input live production switcher with an integrated control panel designed for multi-camera live streaming up to HD (1080p) to the internet or broadcast applications from gaming consoles, corporate computer streams or through HD cameras.
The ATEM Mini Pro comes with some new features:
The same rear panel as the ATEM Mini with some added buttons and software features
Stream video up to 1080p
Quick stream, on-air and record buttons
Hardware encoder so there's no need for additional streaming software
Control and configure timecode, stream status
Full support and control features for BMPCC 4K and 6K cameras
Simultaneous USB recording
Integration with multidock for live hard drive switching
Customize advanced settings with XML files
Software multiview with program previews, graphics record status, on-air status and audio meters
Program preview input and output buttons
Tally light control for BMPCC 4K/6K cameras
Automatic timecode sync for all cameras.
Pre-order is available now!
Where to buy:
Carousell: https://sg.carousell.com/p/bn-blackmagic-atem-mini-pro-286631914/?t-id=23101203_1584332205820&t-referrer_request_id=IYlVJlbG2hvZfVGf
Conclusion
As the shift in paradigm for companies to move their businesses into digital platforms, Live-streaming is the best way to reach out to your customers and followers to have a better engagement. It is the new way to communicate with your customers on their wants, and help change it into a need, online.
The only way to the hearts of your customers, to know what they want and turning it into a need, reaching out to every single one of them, it's to do it via live streaming, and the time is now!
Reach out to Alan Photo to know what kind of setup is needed which will best fit your requirement, NOW!
Come slide into our DMs for more information.
Follow us on Instagram at @alanphoto_sg to receive regular updates to avoid any disappointments!
For more info,
Visit us at:
Sim Lim Square #01-38, #01-39 | Funan Mall #03-29
👨🏻‍💻PM us for more info
📧enquiries@alanphoto.com.sg
📞+65 6970 0577